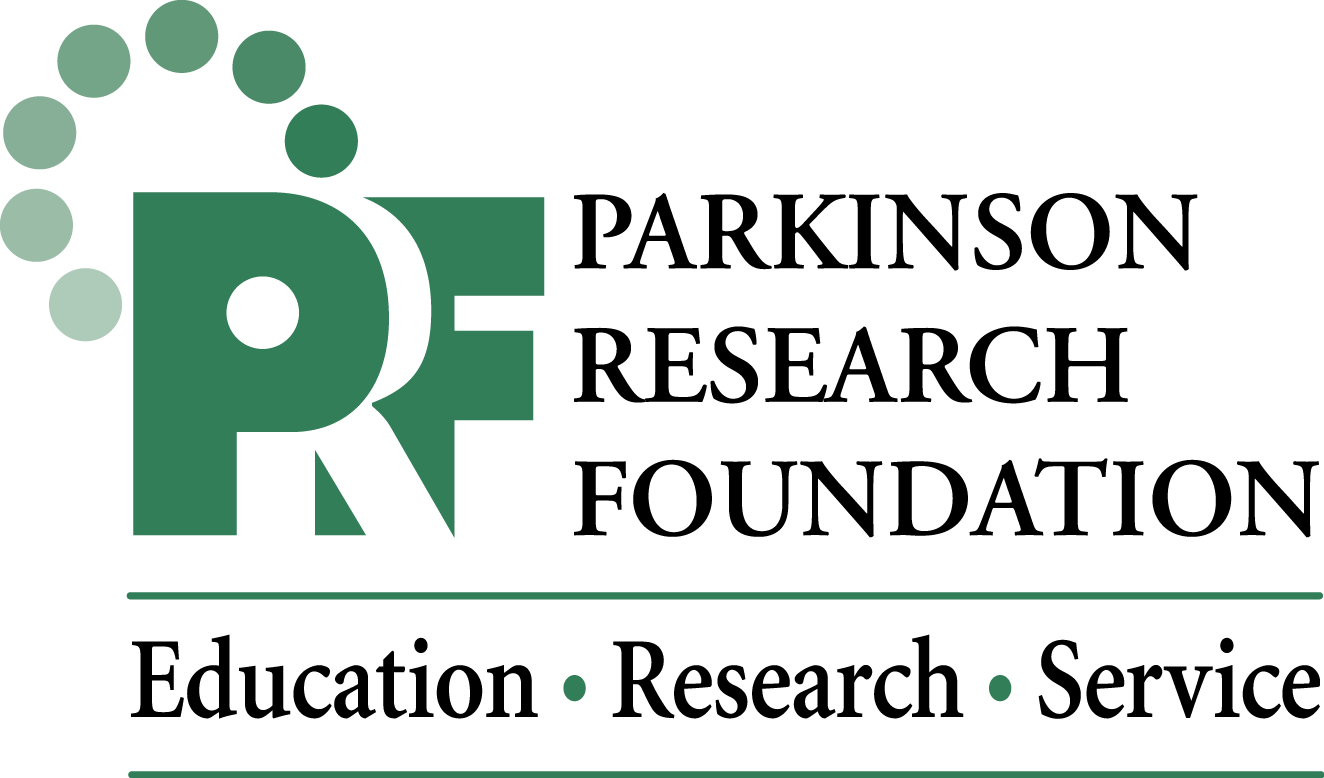 Parkinson Research Foundation
The Parkinson Research Foundation (PRF) is a federally recognized 501(c)(3) nonprofit organization that funds Parkinson's research, education, advocacy, and free services for people living with Parkinson's disease. All contributions are tax-deductible to the extent permitted by law.
The MISSION of the PARKINSON RESEARCH FOUNDATION is to help find a cure for Parkinson's disease through funding research while providing ongoing education and free services that enhance the quality of life for Parkinson patients, caregivers, families, & the community supporting more than 1 million people throughout the  U.S.
PARKINSON RESEARCH FOUNDATION
Funds Research
Publishes Scientific Findings
Advocates for Scientific Research and the Rights of People with Parkinson's
Promotes Parkinson Awareness by means of Local and National Outreach and Special Events
Funds Educational Conferences
Provides Funding for PARKINSON PLACE, a 9,000 square foot Multidisciplinary Care Center site in Sarasota, Florida offering over 65 FREE education and participation online programs a month as well as ongoing video classes on www.ParkinsonPlace.org.
If you have already searched the website and still have questions, please use the contact form to make inquiries.
The money raised by the Foundation funds research, advocacy, education, and free services that will support the more than 1 million people with Parkinson's throughout the United States.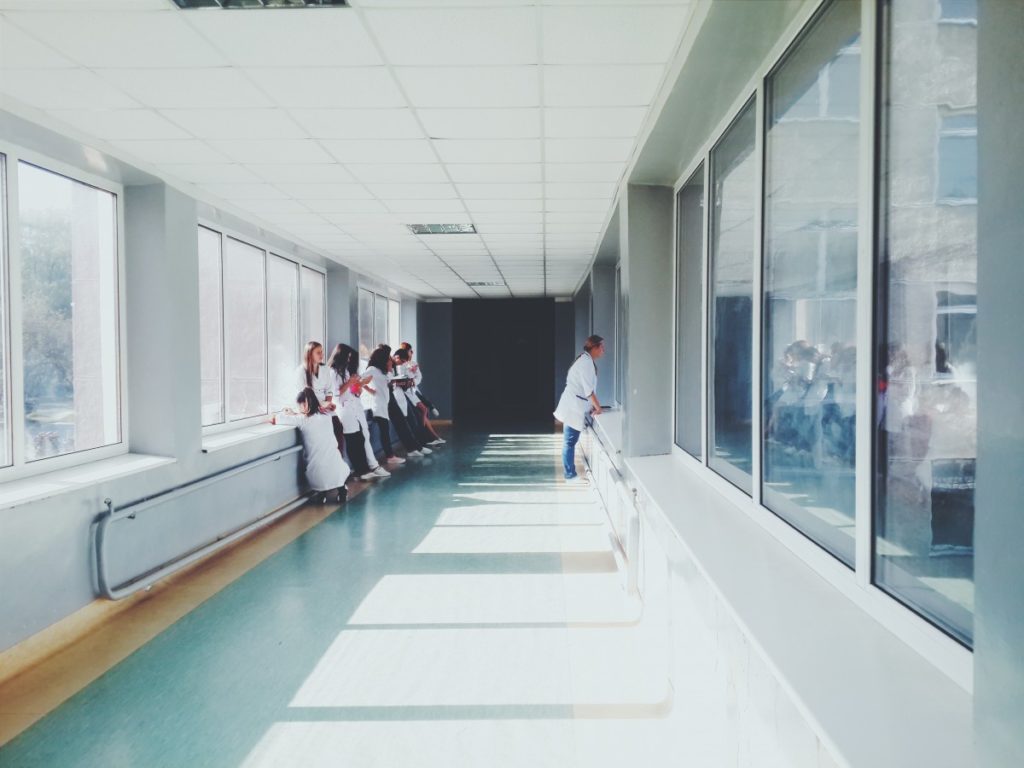 Learn about the doctors who give our organization direction to best aid the Parkinson community.
About Our Chairman & Staff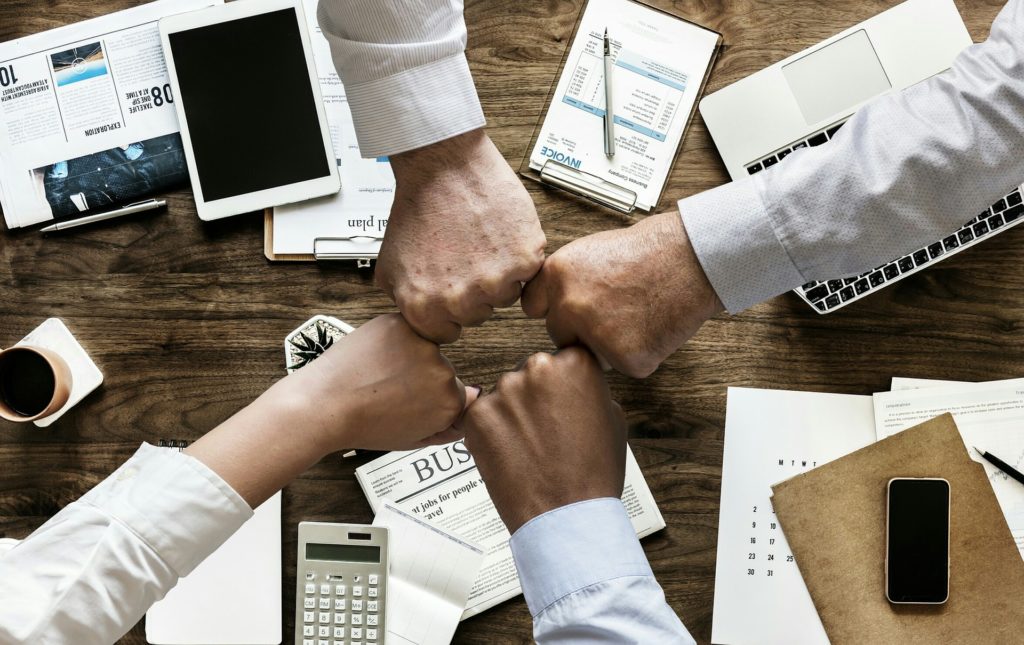 Discover the team that is making our mission a reality and meet the leadership that is bringing us into the future.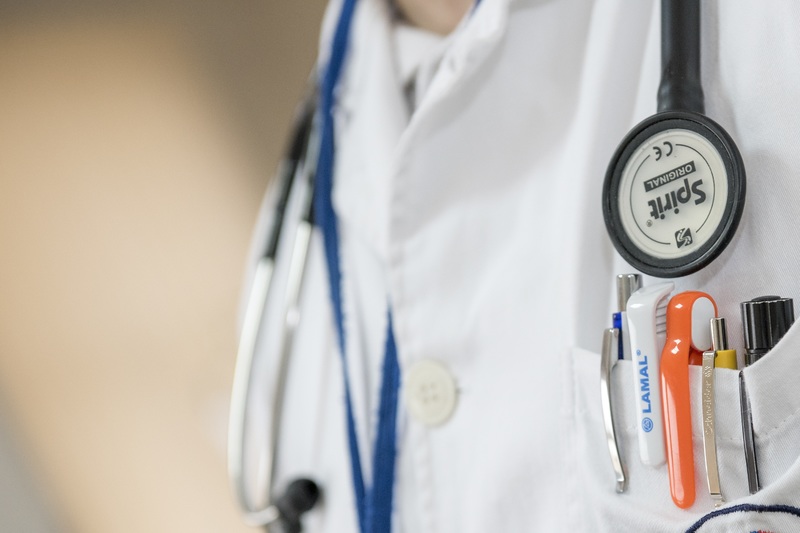 Many Parkinson's patients and caregivers have similar questions. Please take a moment to search our Q&A. 
Subscribe to the PRF Newsletter
Make Someones Life Better Today!