Thank you for visiting www.parkinsonhope.org. The Parkinson Research Foundation is committed to responsible information handling practices. We appreciate the opportunity to communicate with you via the Internet and feel personally obligated to protect and safeguard your privacy.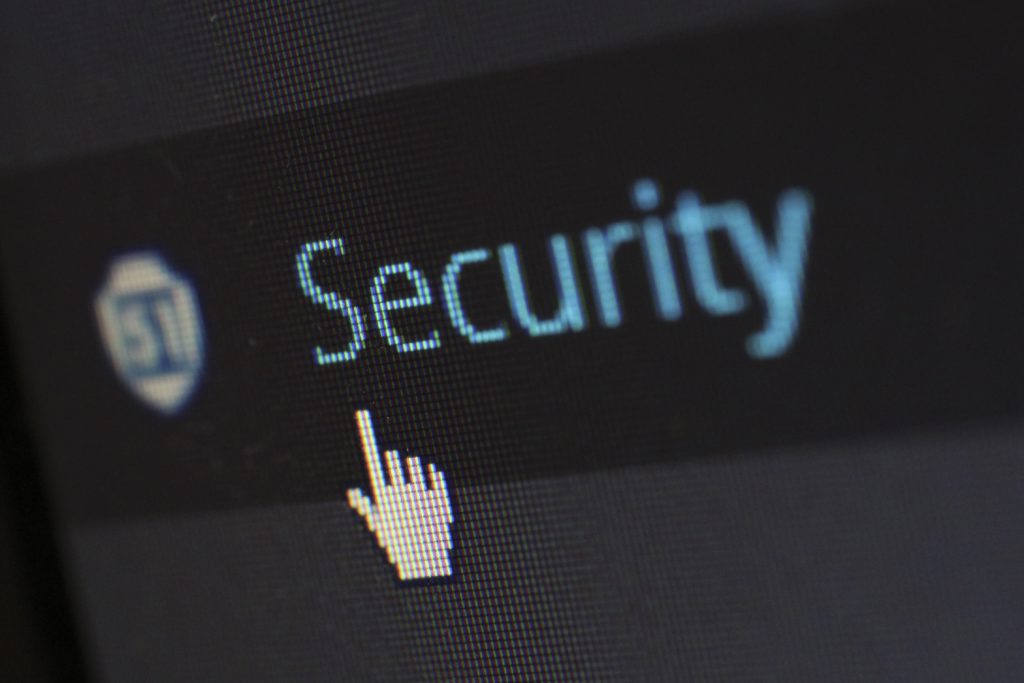 Personal Financial Information
Donations are processed by Network for Good, a 
Better Business Bureau Wise Giving Alliance
 accredited industry leader in processing online donations. Network for Good, in technical terms, is a "donor-advised fund," a 501(c)(3) organization that collects contributions from donors and distributes such contributions to 501(c)(3) organizations in good standing with the IRS recommended by you, the donor.
How can I pay for my donation?
Donations can be made using Visa, MasterCard and American Express credit cards.
How do I know that my donation is secure?
Network for Good uses industry-leading Secure Sockets Layer (SSL) technology to keep your personal information as secure as possible. Network for Good helps to protect your information by working with partners that provide a secure and safe environment for credit card donations. Furthermore, Network for Good, who processes the US credit card donations, is a Better Business Bureau Wise Giving Alliance accredited charity that meets all of the BBB standards for charity accountability (BBB). We have processed more than $800 million in donations for 80,000 charities through their giving system.
How does Network for Good protect my privacy?
Network for Good respects and protects your privacy. Network for Good will never sell, trade, or rent your personal information to other individuals or companies. The information that you provide is used only to complete your donation. With your permission, your name and contact information will be provided to the charity you supported through Network for Good. If you do not wish to share your name and contact information with the charity you supported through Network for Good or you choose to make your donation anonymously, Network for Good will not share your name or contact information. Network for Good will never rent or sell your email address or other contact information.
Network for Good's website uses industry-standard security measures to protect against the loss, misuse and alteration of the information under its control. All information is stored in a secure database.  You can read our privacy policy here: 
Network for Good Privacy Policy
Other Personally Identifiable Information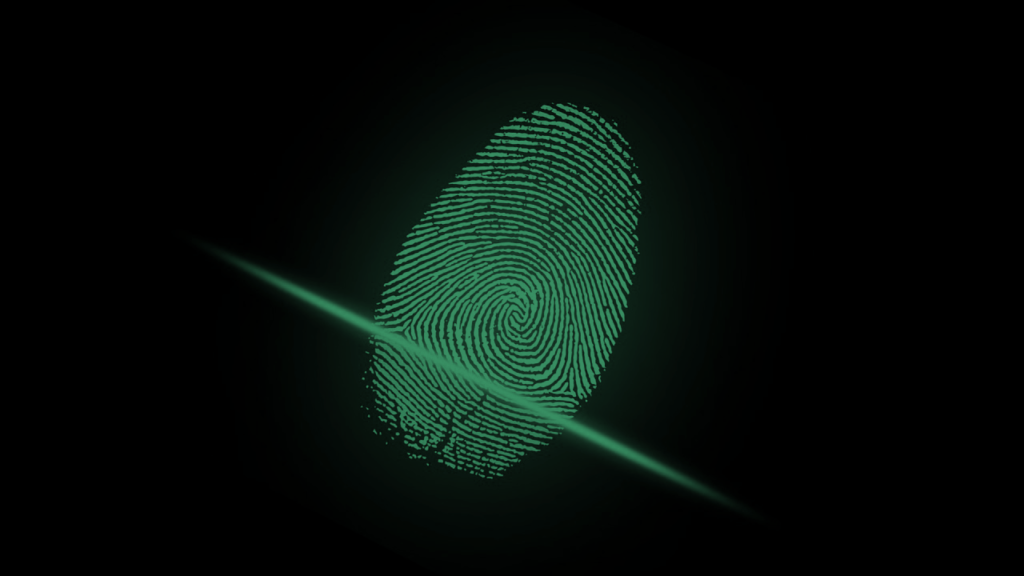 The further significance of this privacy statement is to inform you about the various types of information we may collect regarding you, when you visit our site www.parkinsonhope.org, how we may use that information and whether we may disclose that information to anyone.
This privacy statement applies to the following sites: www.parkinsonhope.org (and each sub-domain associated with this URL) and any other sites operated by the Parkinson Research Foundation. Although this privacy statement does not apply to other sites that may be accessible through the sites, PRF is committed to protecting the privacy of our users. Please be aware this privacy statement does not apply to the practices of persons or entities that PRF does not control, manage, or employ. This site contains links to other sites that are operated by third parties, including, but not limited to third-party sites that may display the name, trademarks, service marks, and logos of PRF somewhere on their site. We have made every effort to make a clear distinction between our sites and any sites you may link to from Parkinson Research Foundation.
The Parkinson Research Foundation may collect email addresses from time to time and other personally identifiable information about our visitors when such information is given on a voluntary basis submitted to www.parkinsonhope.org. For instance, when an individual requests additional information, signs up or subscribes to the newsletter. PRF may assemble personal information such as names, company names, titles, addresses, telephone numbers, fax numbers, and email addresses from the Users of our sites. The data collected from these sign-up forms is used to send information about the foundation to our visitors. In addition, this collected information is used to make the functions of our website more effective and provide excellence to the individuals in an appropriate manner to the nature of the data that is collected.
Parkinson Research Foundation will at your request, remove or restrict your information regarding any list. Simply contact us either by email, contact form on our website or by letter (address listed below). We do ask for your patience as it may take one cycle to remove your information from some email lists within our company as not all contact lists are maintained in house. Again we thank you for your patience in this matter.
Changes, Questions and Contact Information
PRF reserves the right at any time and without notice to change this privacy statement simply by posting such changes on the sites. Any such change will be effective immediately upon posting. All the information displayed on our sites is subject to the terms and conditions of this privacy statement. If you have any questions or concerns about the site, our privacy statement, or the information we collect, please contact us at Parkinson Research Foundation, 5969 Cattleridge Blvd, Sarasota Fl. 34232 or send an email to info@parkinsonresearchfoundation.org.