FOCUS: A Focus on Patient Education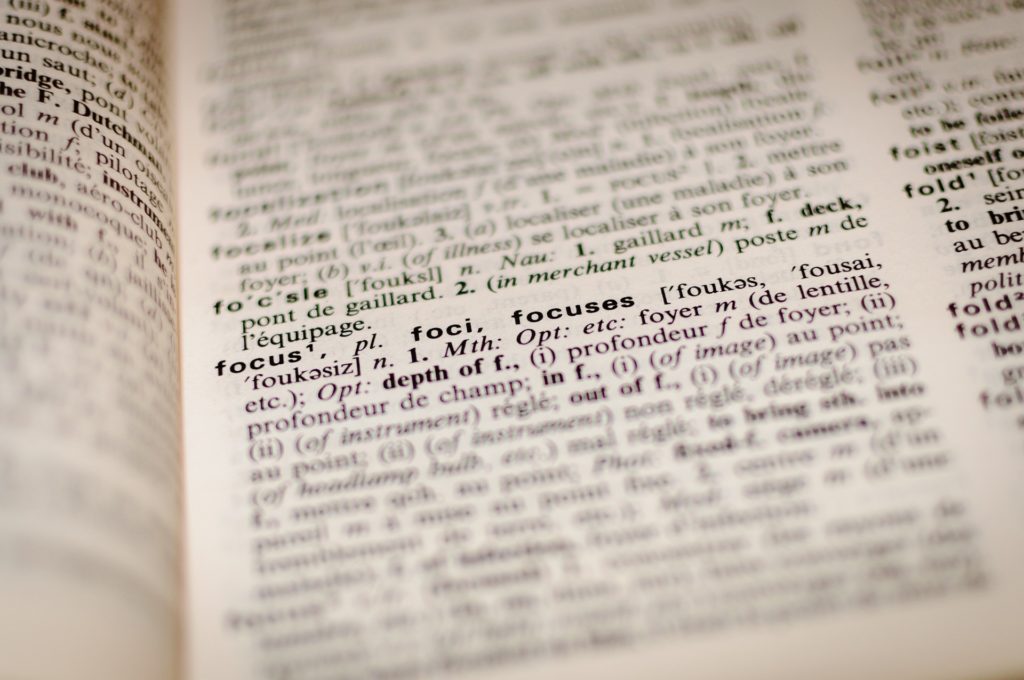 One of the principal missions of the Parkinson Research Foundation that distinguishes it from other Parkinson organizations is a focus on patient education and free onsite and online services that enable Parkinson patients and their caregivers to live fuller and more comfortable lives with Parkinson's disease. PRF's Parkinson Place Multidisciplinary Care Program, national and international online outreach, seminars, conferences, and educational activities offer life-changing tools and knowledge for people affected by Parkinson's disease.
About the Parkinson Research Foundation
The Parkinson Research Foundation (PRF) is a nonprofit health organization providing Parkinson's research,  advocacy, education, and services. PRF is an IRS recognized 501(c)3 organization, and contributions are tax-deductible to the extent permitted by law.
The MISSION of the PARKINSON RESEARCH FOUNDATION is to help find a cure for Parkinson's disease through funding research while providing education and services that improve the quality of life today for Parkinson patients and their caregivers.
To fulfill this mission:
The PARKINSON RESEARCH FOUNDATION
Advocates for Scientific Research and the Rights of People with Parkinson's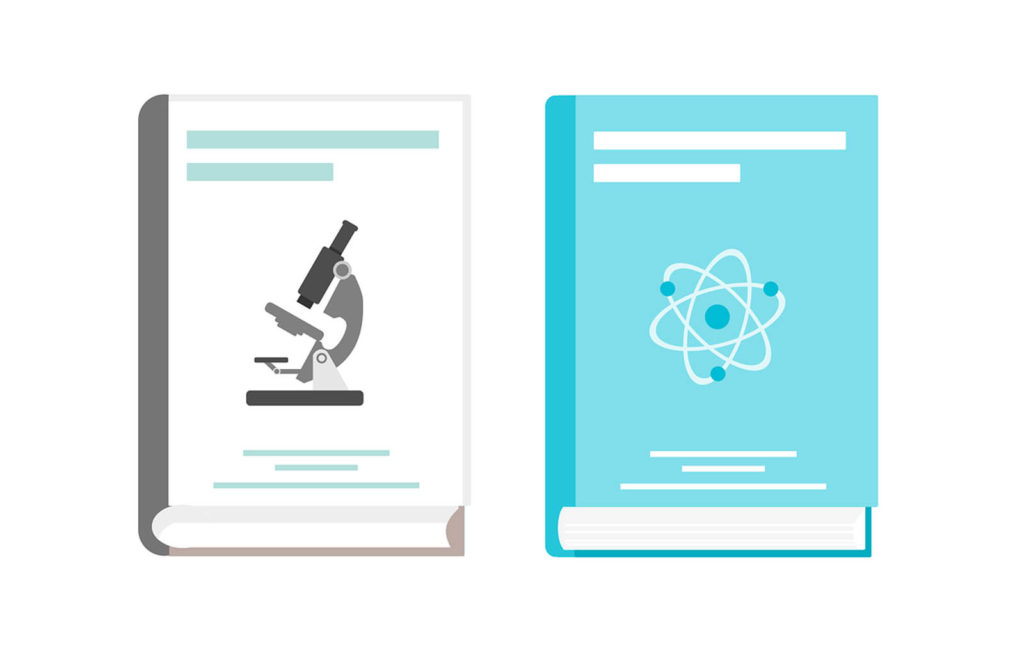 Publishes Scientific Findings
Funds Educational Conferences
Promotes Parkinson Awareness by means of Local and National Outreach & Special Events
Provides Funding for PARKINSON PLACE, a 9,000 square foot Multidisciplinary Care Center site in Sarasota, Florida offering over 65 FREE education and participation online programs a month as well as ongoing video classes on www.ParkinsonPlace.org.
If you have already searched the website and still have questions, please use the contact form to make inquiries.
The money raised by the Foundation funds research, advocacy, education and service efforts that will support the more than 1 million people with Parkinson's throughout the United States.