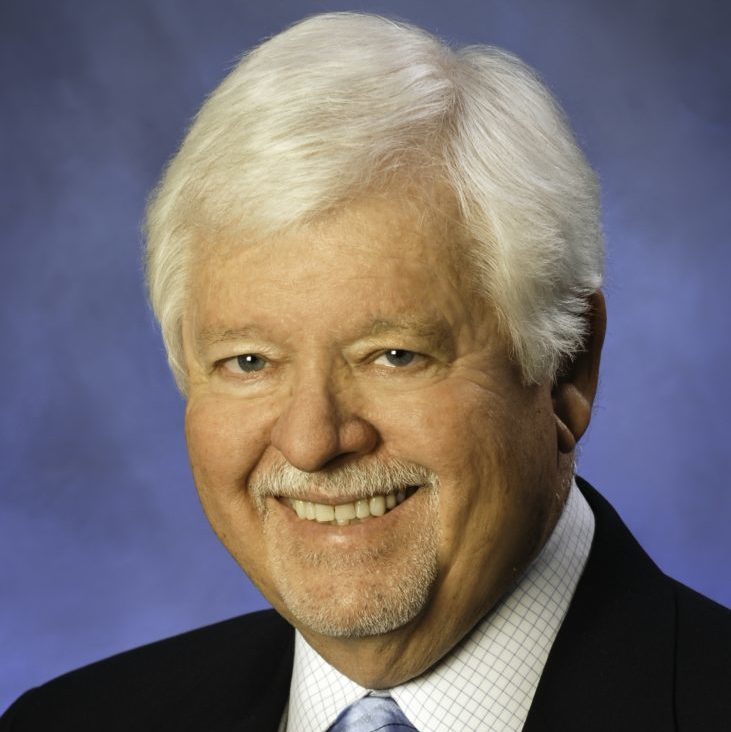 G. Duncan Finlay, M.D.
Dr. G. Duncan Finlay is the Chief Executive Officer and President of the F.A.R Institute and a Chief Medical Officer at Alive Sciences, LLC. He served as the Chief Medical Officer at Rothman Healthcare Corporation. Dr. Finlay served as the Chief Medical Director of Biolife LLC. Dr. Finlay has a wealth of experience in medical leadership. He retired from private practice in 1996. From 1988 to 2005, Dr. Finlay held several key appointments at Sarasota Memorial Hospital (SMH), culminating with 5 years as President and Chief Executive Officer since May 2000. He served as Vice President for Medical Affairs and Chief Medical Officer since 1996 and served as interim Chief Executive Officer from March, 2000 to the May 2000.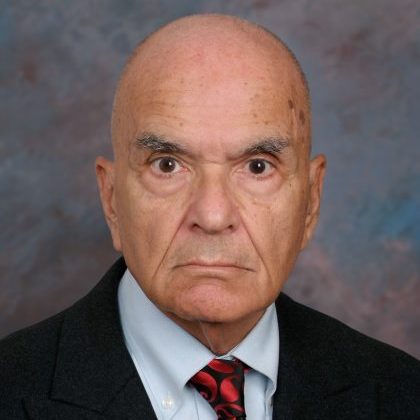 Abraham Lieberman, M.D.
Abraham Lieberman, MD, is the medical director of the Movement Disorders Clinic at Barrow Neurological Institute at Dignity Health St. Joseph's Hospital and Medical Center in Phoenix. He is an alumnus of New York University Medical School, and he completed his residency at New York University Bellevue Medical Center and a pharmacology fellowship at New York University Medical Center in New York City. He is an internationally recognized leader in the diagnosis and treatment of Parkinson's disease.
Along with Lonnie and Muhammad Ali and philanthropist Jimmy Walker, Dr. Lieberman was instrumental in the conceptualization and realization of the Muhammad Ali Parkinson Center at Barrow Neurological Institute. Dr. Lieberman realized the need for a comprehensive center to offer cutting-edge treatment for Parkinson's and movement disorders along with recreational activities, community therapy, and caretaker and patient support networks. Today this dream has been realized, and the center has been recognized as a National Parkinson Foundation Center of Excellence.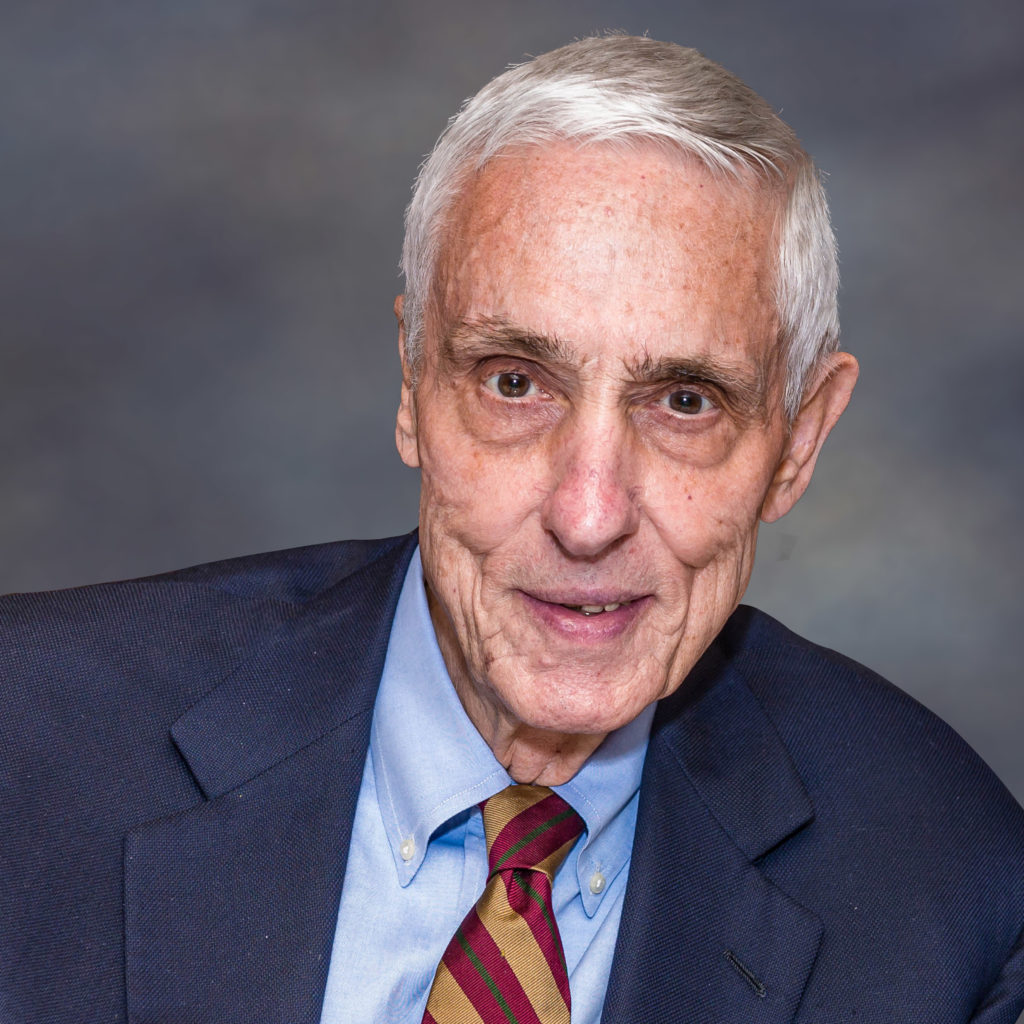 Thomas N. Chase, S.B., M.D.
Dr. Chase has 40 years experience in the discovery and clinical development of new drugs for CNS disease, first at the National Institutes of Health (NIH) and then as founding CEO of Hamilton Pharmaceuticals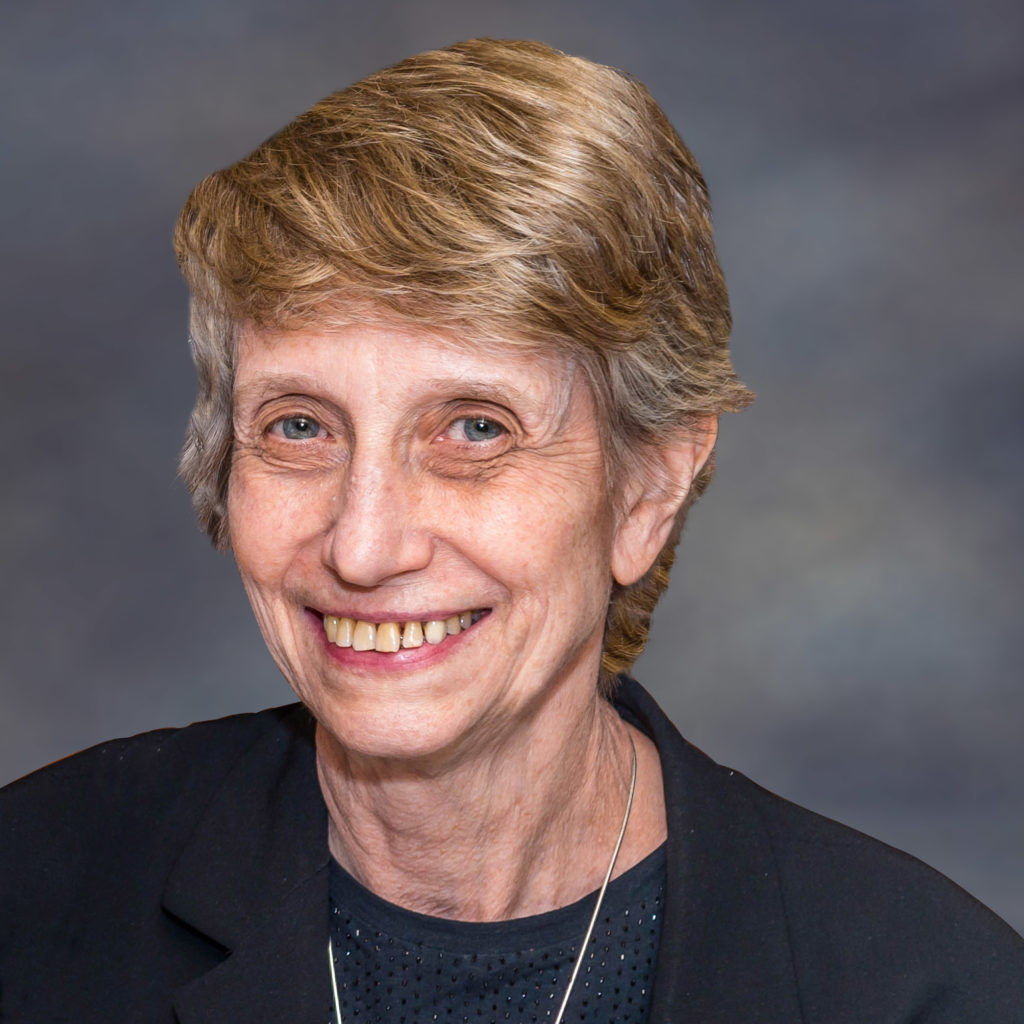 Kathleen Clarence-Smith, M.D., Ph.D.
Internationally-recognized neurologist whose career has been dedicated to developing new pharmaceuticals and shepherding them from early stages onto the market.
James Schumacher, M.D.
Dr. Schumacher is a fellowship trained neurosurgeon and diplomate of the American Board of Neurological Surgery. He completed his medical degree from the University of Washington, Seattle. Dr. Schumacher completed the Halstead Internship in General Surgery at Johns Hopkins Hospital, Baltimore, MD, and a residency in neurosurgery with the Harvard Medical School at Massachusetts General Hospital, Boston. He became a research fellow at Harvard Medical School and was awarded a fellowship at the Yale School of Medicine, New Haven, CT. Dr. Schumacher has published numerous peer reviewed journal articles related to neurosurgery and neuroscience. He is a member of the America Association of Neurological Surgeons, Congress of Neurosurgery, Society of Neuroscience and numerous other professional medical associations. Dr. Schumacher has served as director of neuroscience for the Sarasota Memorial Healthcare Foundation and is a research associate at Harvard Medical School involved in Stem Cell technology.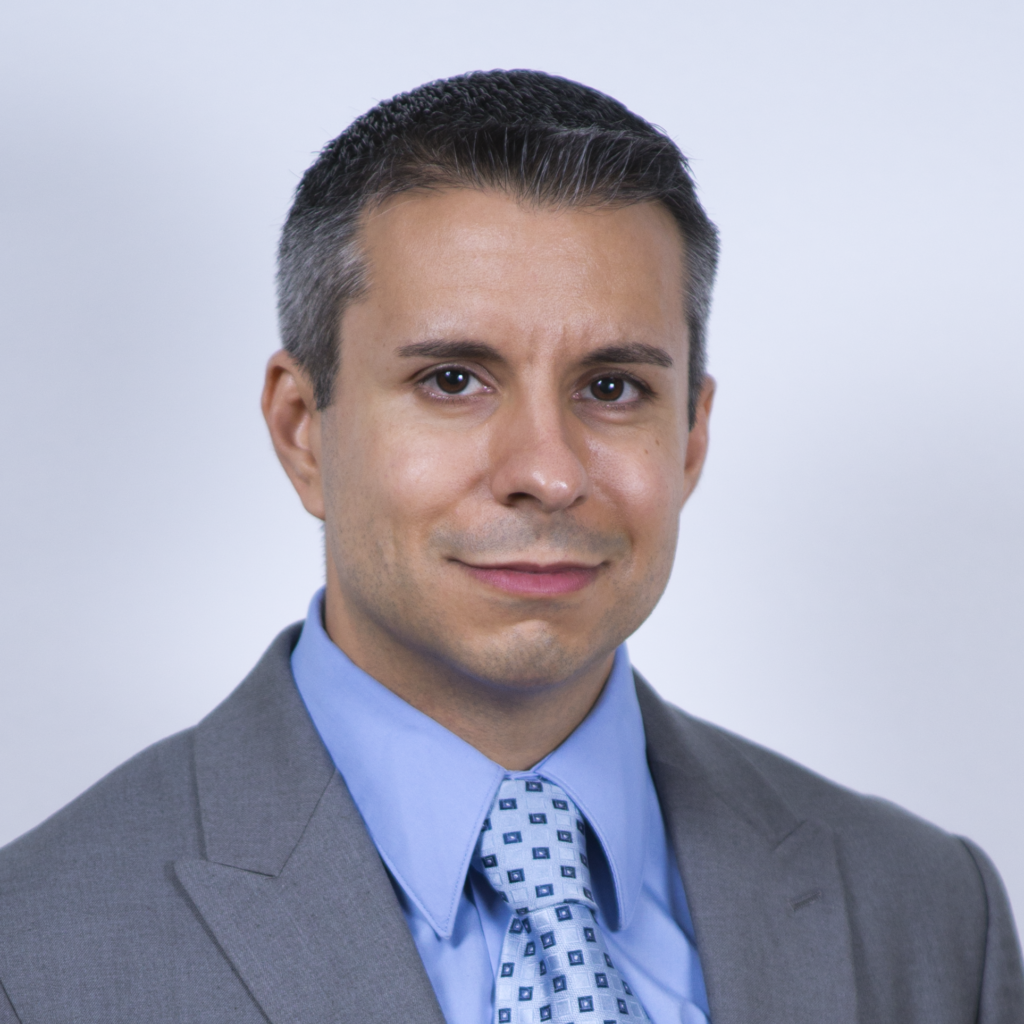 Angelo S. Domingo, Psy.D.
My focus on caring for individuals and families experiencing major life stress led to my more recent work with the elderly suffering from chronic illness, like diabetes or Alzheimer's disease. Hence, I have encountered individuals and families experiencing a range of problems adjusting to both mental and physical illness.
I am aware of the ways in which mental illness, physical illness, and environmental stressors can combine to impact an entire family. This is why I incorporate methods of stress management, psycho-education, relaxation therapies, and traditional talk therapy into my treatment methods based on each client's or family's individual needs.